Congratulations to all winners!
On Wednesday 7 October, the 2020 This Can Happen Awards Ceremony was live-streamed across all our social media channels, and our winners were announced!
Click here to download the This Can Happen Awards ebook, introducing all our winners for 2020 and sharing the learnings of the case studies entered.
Best Mental Health in the Workplace Strategy: Large Company
Winner: Royal Mail Group
Highly Commended: Brakes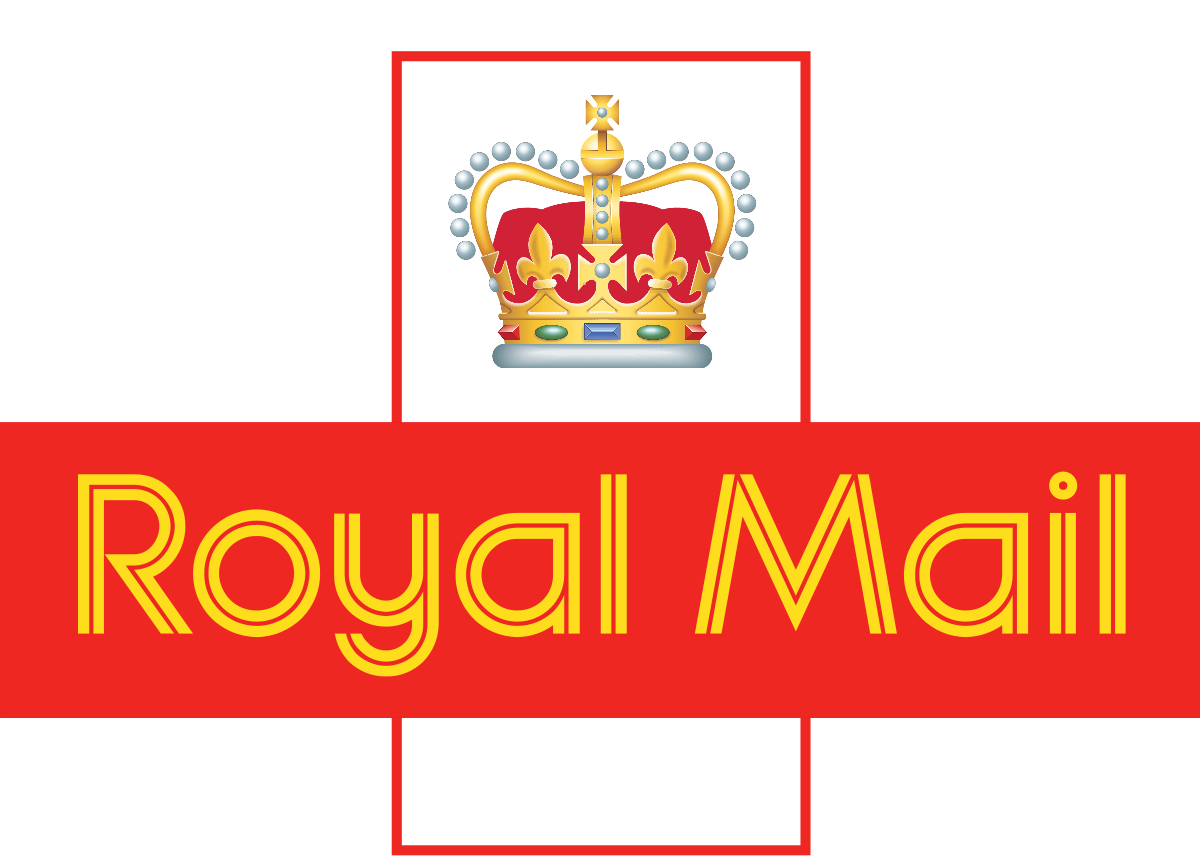 Best Mental Health in the Workplace Strategy: SME
Winner: The First Mile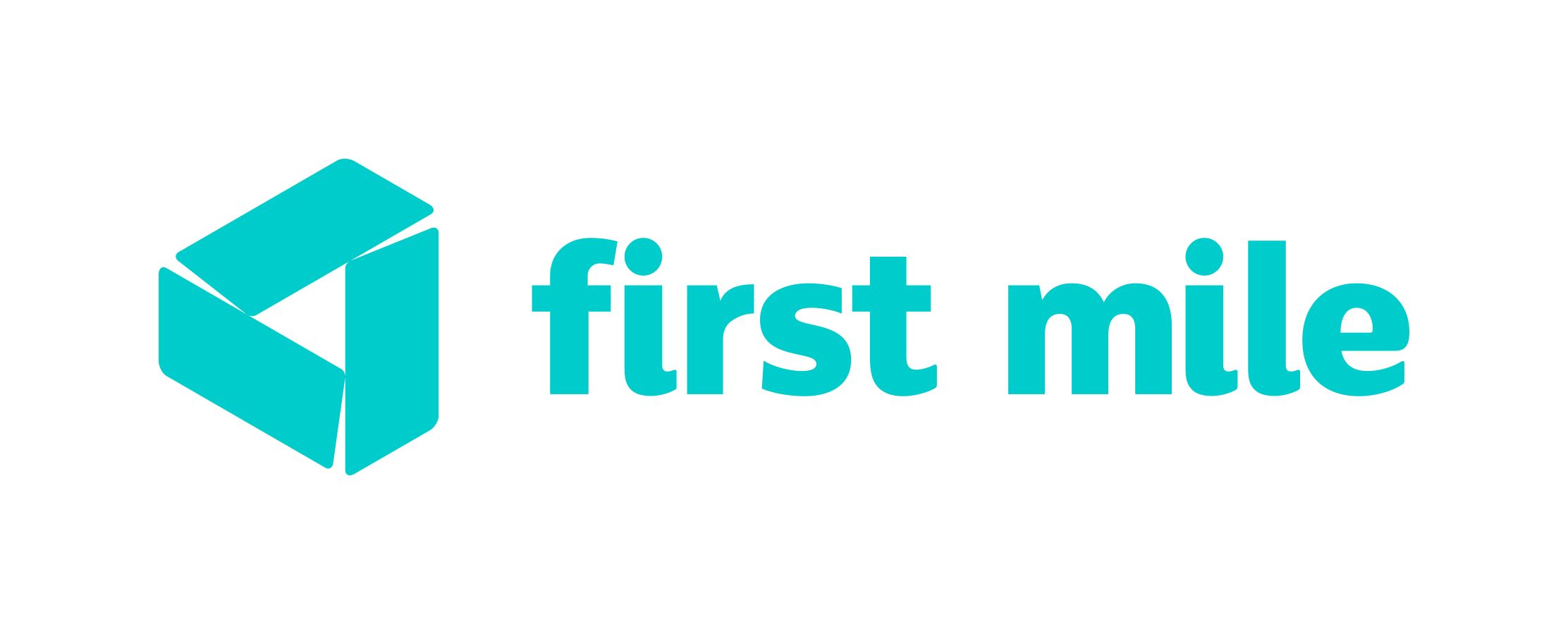 Best New Workplace Approach to Mental Health
Winner: Pinsent Masons LLP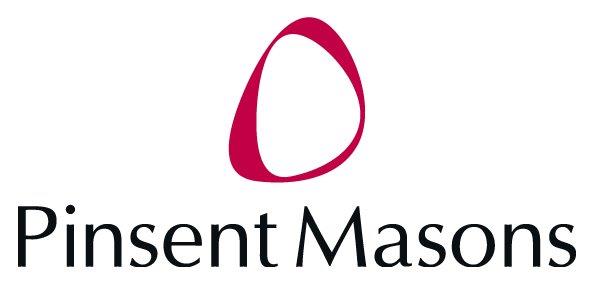 Best Targeted Mental Health Initiative
Winner: CPSL Mind
Highly Commended: Direct Line Group

Employee Network of the Year
Winner: Fidelity International
Highly Commended: EDF (Hinckley Point C)
HR / Wellbeing Team of the Year
Winner: National Grid Grain LNG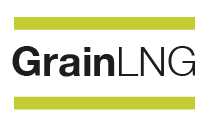 Mental Health Campaign of the Year
Winner: Legal & General
Highly Commended: Magnox
Product Impact Award
Winner: Unmind
Highly Commended: Tough Cookie
4 Mental Health

Most Inspiring Employee of the Year
Winner: Stuart Clack - Grain LNG
Highly Commended: Alex Hyde - BIE Executive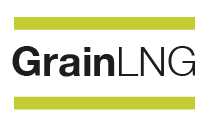 Most Inspiring Leader of the Year
Winner: Grant Pritchard - Spark New Zealand
Highly Commended: Helen Matthews - Ogilvy UK
Vanessa Sallows - Legal & General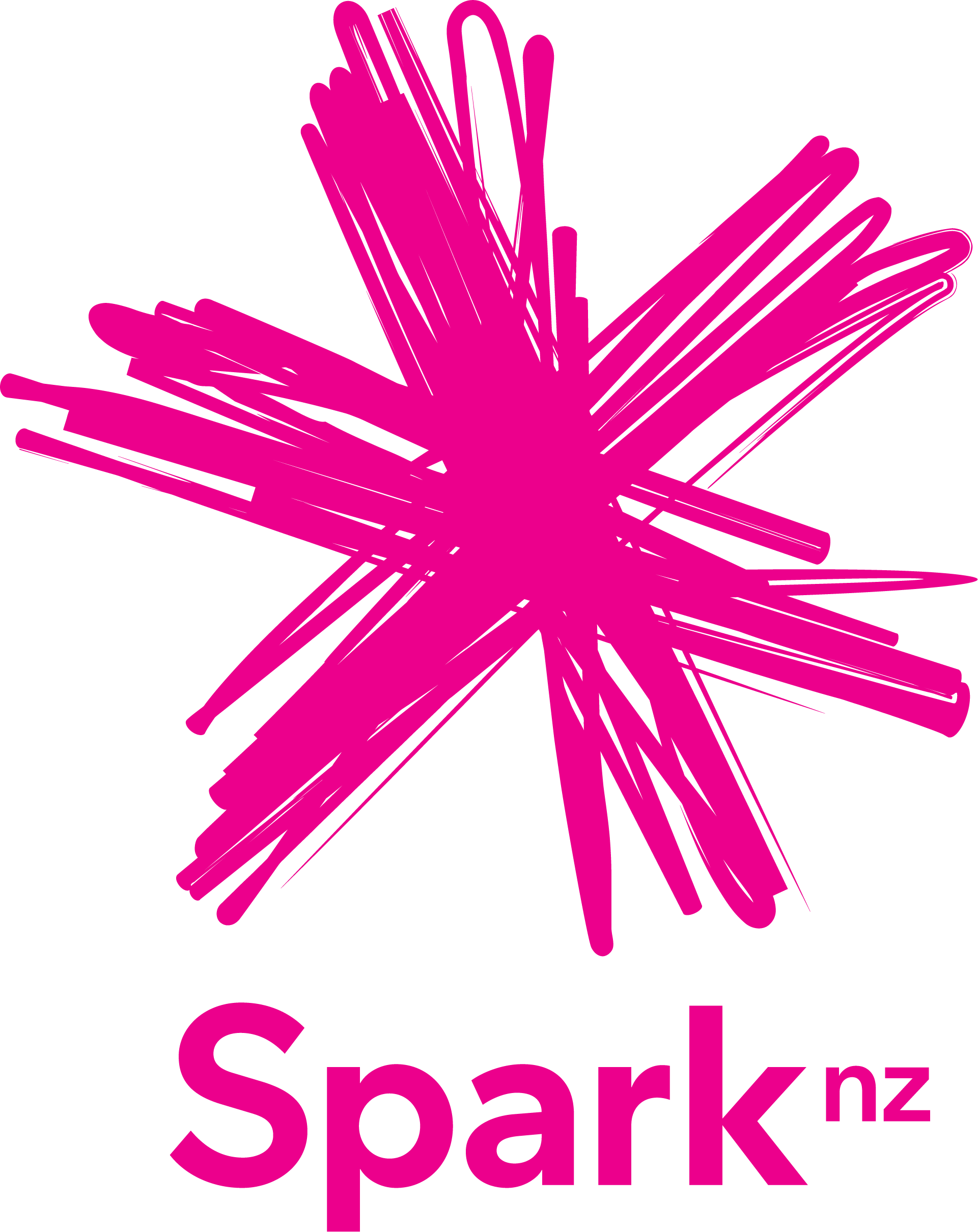 Mental Health Consultancy Award
Winner: DOCIAsport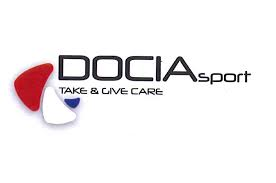 Mental Health UK Special COVID-19 Recognition Award
Winner: Salesforce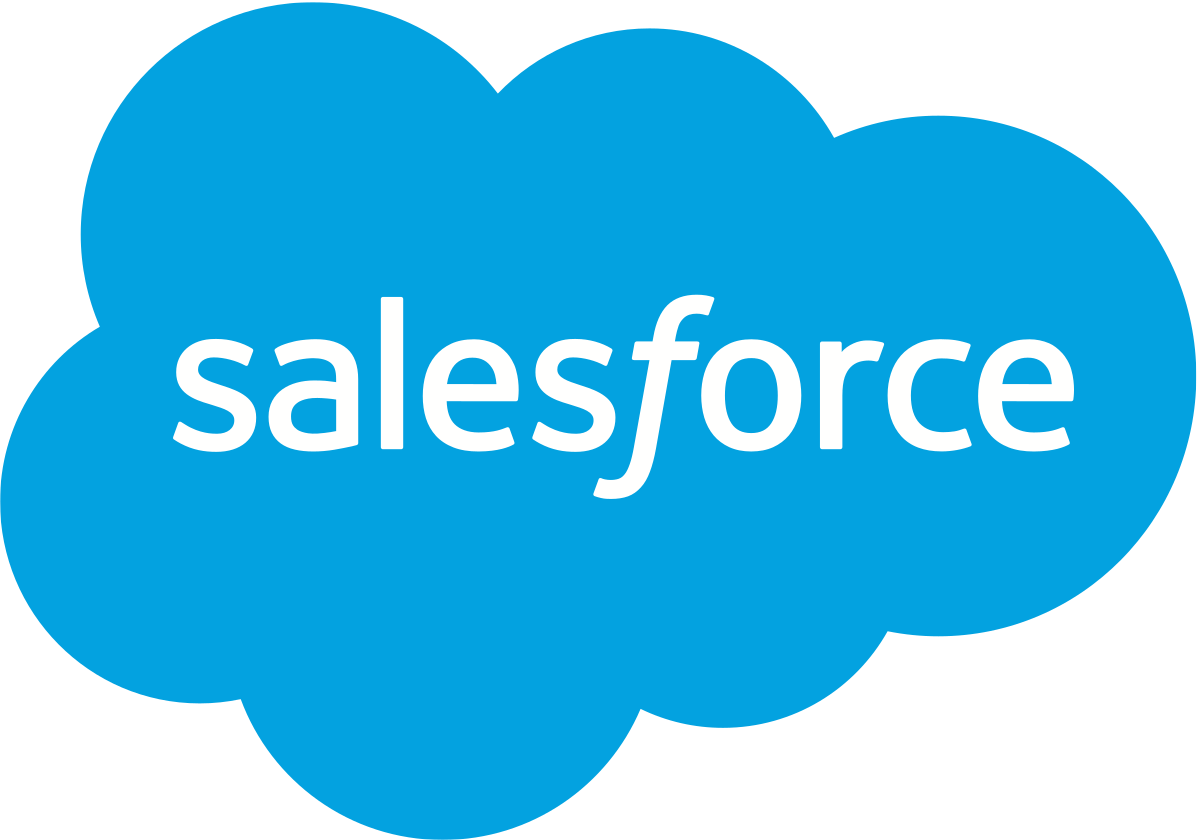 Founders' Choice Award: Outstanding Service to Mental Health
Winner: Miles Kean, Coutts

This Can Happen Grand Prix Winner 2020
Winner: Royal Mail Group