Congratulations to all winners!
On Thursday 24 June, the 2021 This Can Happen Awards Ceremony was live-streamed across all our social media channels, and our winners were announced!
Click here to download the This Can Happen Awards ebook, introducing all our winners for 2021 and sharing the learnings of the case studies entered.
Best Covid-19 Company Response - External
Winner: Magnox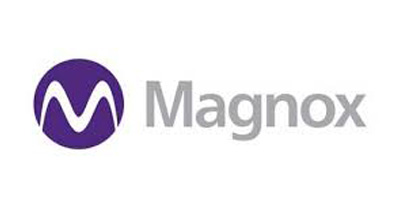 Best Covid-19 Company Response - Internal
Winner: NatWest Group
Highly Commended: Lloyds Banking Group
Highly Commended: Pacific Life Re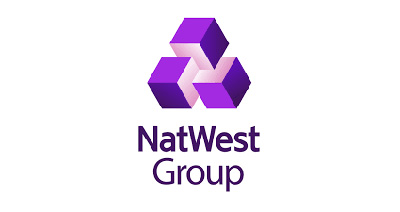 Best Mental Health in the Workplace Strategy - Large Company
Winner: Capital One UK
Highly Commended: EMCOR UK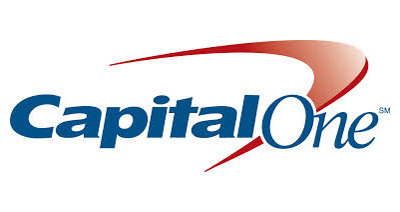 Best Mental Health in the Workplace Strategy - Multinational Implementation

Winner: Northern Trust
Highly Commended: HSBC Group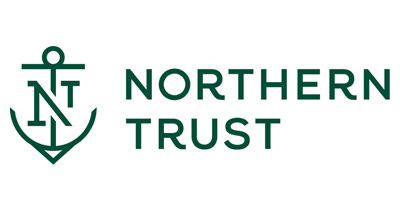 Best Mental Health in the Workplace Strategy: SME
Winner: Cubico Sustainable Investments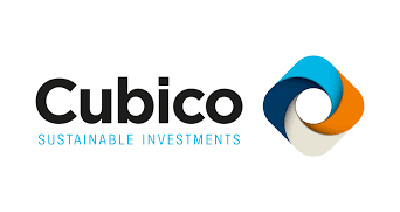 Best New Workplace Approach to Mental Health
Winner: Flywire
Highly Commended: Enginuity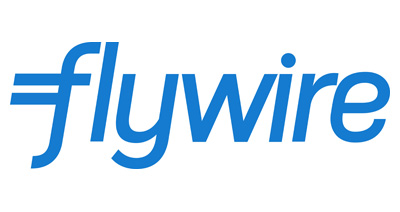 Best Targeted Mental Health Initiative
Winner: Riders Minds
Highly Commended: The Walt Disney Company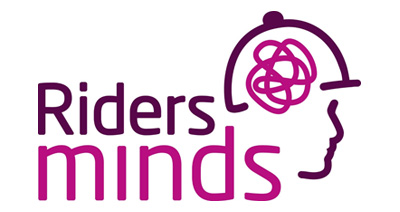 Employee Network of the Year
Winner: The Walt Disney Company
Highly Commended: Ogilvy UK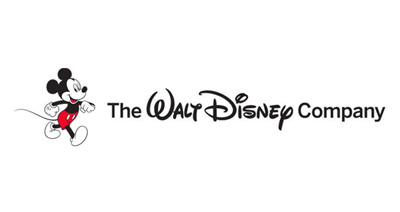 HR/D&I/Wellbeing Team of the Year
Winner: Wave Utilities
Highly Commended: Ogilvy UK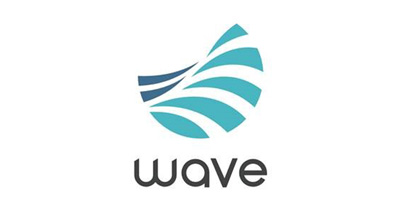 Mental Health Campaign of the Year
Winner: GSK
Highly Commended: Lloyds Banking Group
Mental Health Consultancy Award
Winner: Petros Ltd
Highly Commended: Fortis Therapy & Training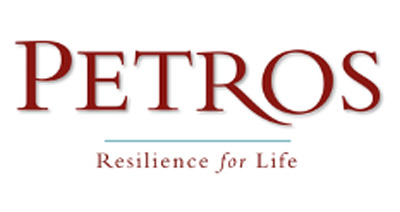 Product Impact Award
Winner: Peter Larkum Ltd
Highly Commended: Chasing the Stigma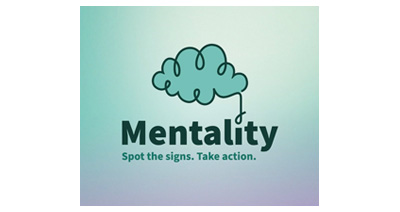 COVID-19 - Unsung Hero
Winner: Piotr Skoczylas, Stol Coffee
Highly Commended: Beth Miles, Morgan Sindall Infrastructure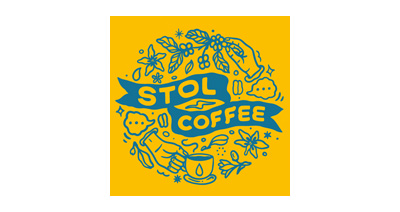 Most Inspiring Employee of the Year
Winner: Samantha Treasure-Valentine, Johnson & Johnson
Highly Commended: Rhianwen Condron, BAM Nuttall Ltd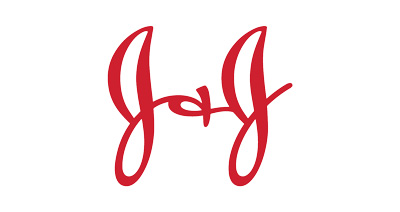 Most Inspiring Mental Health Leader of the Year
Winner: Ruth Pott, BAM Nuttall Ltd
Highly Commended: Nancy Lengthorn, WPP and MediaCom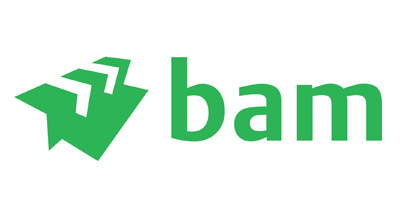 Most Inspiring Senior Leader of the Year
Winner: Andy McAleese, Pacific Life Re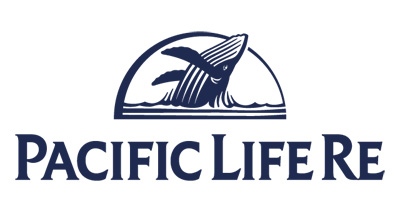 This Can Happen Future Leader Award
Winner: Kirsty McKnight, Oliver Wyman
Highly Commended: Nikesh Arya, Norton Rose Fulbright
Highly Commended: Sarah Greenwood, Norton Rose Fulbright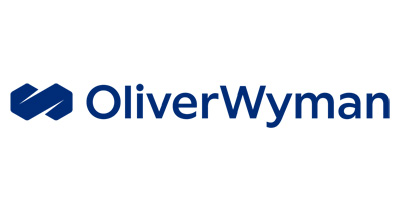 Founders' Choice Award: Outstanding Service to Mental Health
Winner: Barbara Harvey, Accenture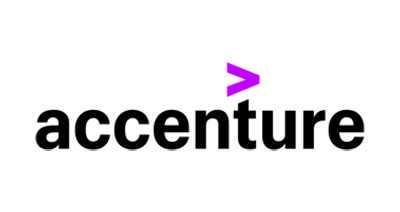 This Can Happen Grand Prix Winner 2021
Winner: Riders Minds