Introducing This Can Happen Connect, a forum for buyers and sellers to connect in a productive way on Monday 15 November.

We recognise the need for the mental health community to understand what tools are available to help them implement a successful mental health strategy in their organisations. The adage 'one size fits all' is most certainly not applicable when it comes to mental health solutions.

In this dedicated half day virtual event, attendees can schedule meetings with vendors, and vendors will be able to contact attendees directly to showcase their solutions.
Additionally, there will be a 2 panel sessions and roundtable workshops for attendees seeking mental health solutions – with top tips from those who have successfully implemented their chosen solutions in their own organisations.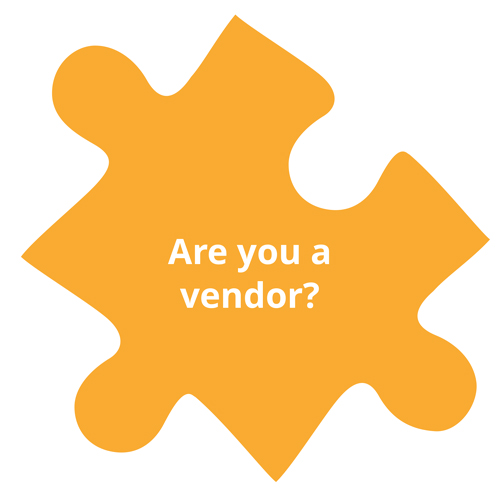 As a vendor you can expect:
Access to 200+ buyers during This Can Happen Connect

Full exhibition rights for the entire conference and exposure to our delegates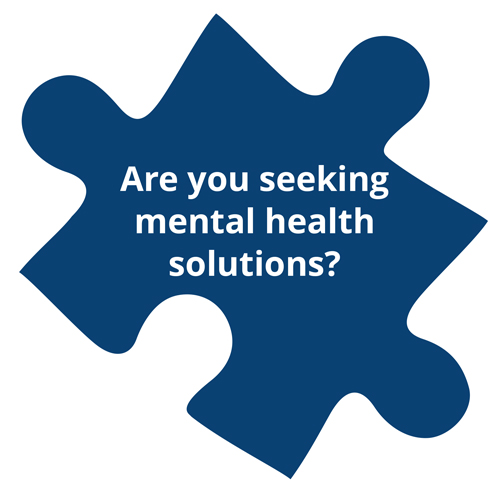 Our mental health solutions buyers can expect:
Top tips from our speakers on starting the process of selecting and implementing mental health solutions and encouraging buy-in from colleagues

Workshops on topics surrounding mental health solutions

Opportunities to meet with multiple vendors to discuss solutions, saving you time