We are delighted to announce our NEW four day online conference, with three sessions each day focused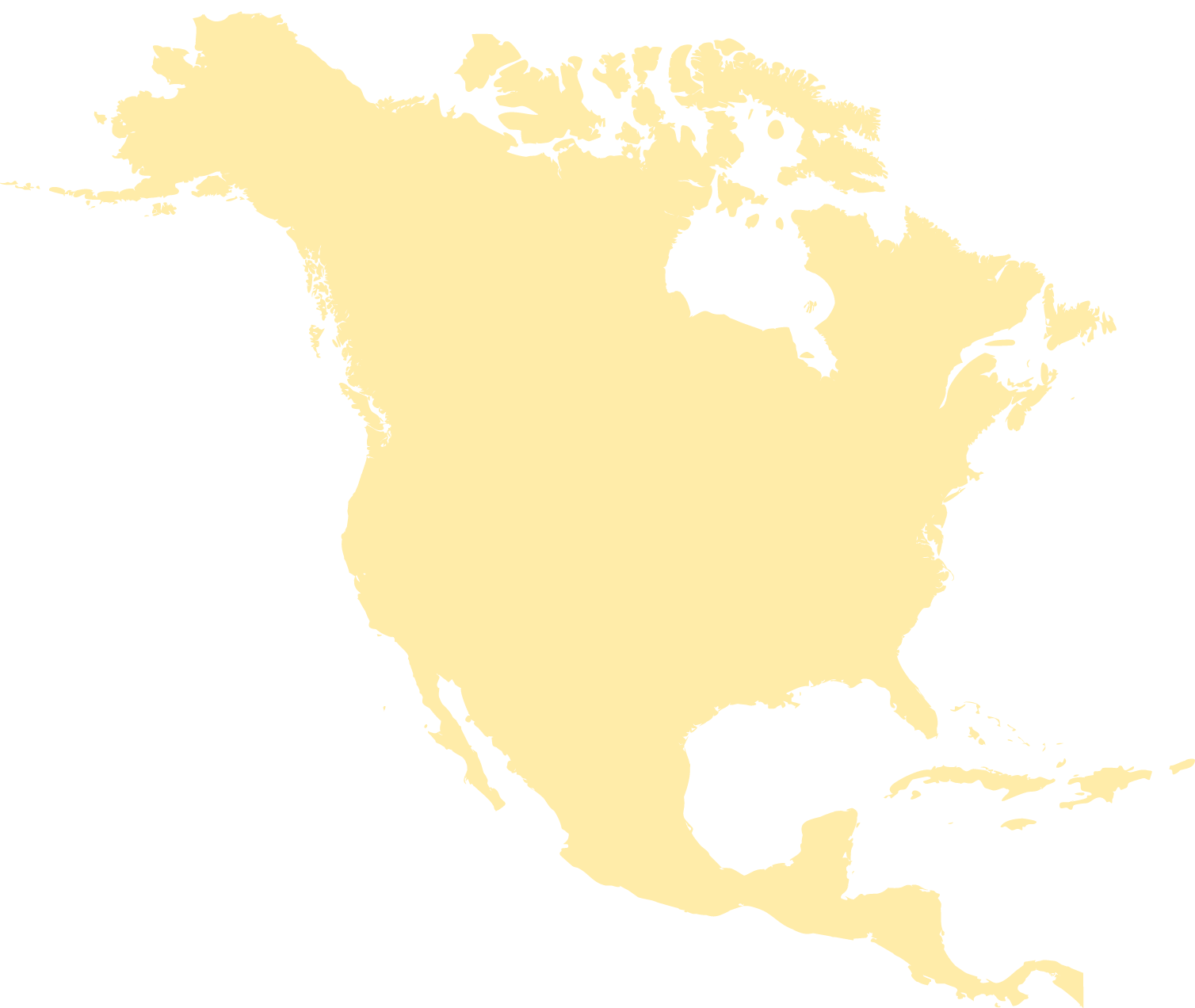 on supporting workplaces across North America with their mental health strategy.

Panel and keynote sessions featuring senior level speakers all with passion and experience in workplace mental health, will be covering topics across the four days including*:

LGBTQ+ mental health
Latinx mental health
Spotlighting severe mental ill health at work
Developing a national mental health strategy with local nuance
Providing psychological stability during turbulent times
Faith and mental health
Tackling burnout: the importance of self-care and setting boundaries
* Topics may be subject to change

Tickets are only $250/person. Email us to book online conference tickets for you and your colleagues or complete the form below and we will get in touch.