ASSESS is about all about measurement and data. We collect and analyse data and insight that supports an understanding of where you are with your Mental Health Strategy and what you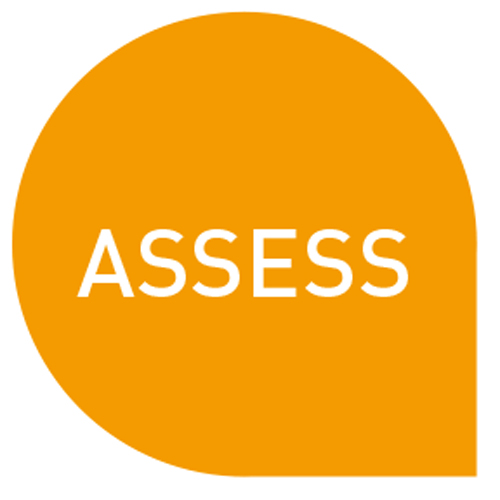 aspire to achieve to support your workforce. We understand that existing employee measurement programmes may be in place and we work with you to ensure existing studies are not disrupted but complemented. Feedback and insight comes from many sources and we aim to actively listen and learn from the information gathered.
A Mental Health Reflection consultation - The first step is taking some structured time to talk to you and understand what you need and how we can support you. We take this opportunity for you to reflect on the support you feel you need in your role, where are you going with your mental health strategy, what is working and what are your peers doing. We work out what is relevant to you and your organisation.
Pre and Post assessment - A process to support the business in understanding the outcome of the solutions implemented. This could be the impact on your workforce in tackling a current issue but also potentially proving an ROI financially or otherwise.
Find out more about how we can support you.