IMMERSE is about exploring where you are in your mental health journey and strategy and where you are going. Together we delve into topics that could be limiting the performance of your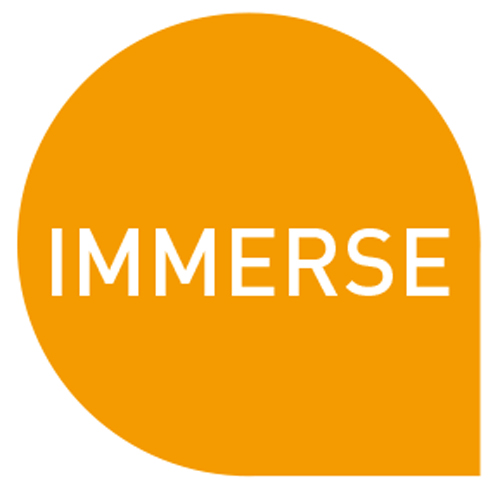 teams such as burnout, homeworking, isolation or line management intransience. We look to understand what is happening and why.
Workshops/Groups
We provide moderated expert sessions that explore almost anything you need. Previous workshops have explored:
What is your mental health strategy?
What are leaders doing and why?
Where are you on leadership buy-in?
A problem shared….how we deal with specific issues?
Client shared sessions - How can we work better together to increase awareness of anxiety and its effects?
Facilitated one-to-one or mini groups
We moderate and support key people in your organisation to talk about how to tackle an issue and what to do next, looking to engage them in the process and become part of the solution. These could be:
Key stakeholders
Business partners
Senior leaders
Mental Health Champions
Disparate teams that manage Mental Health
Find out more about how we can support you.