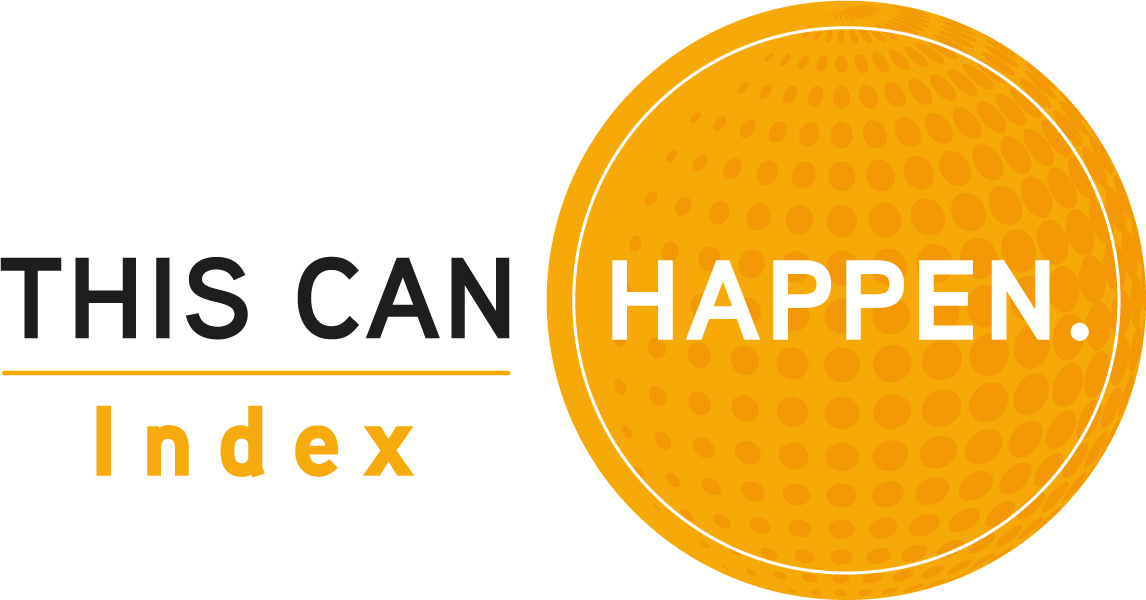 This Can Happen Index has been designed in conjunction with leading employers from every sector including financial services, legal, education bodies and manufacturing. It is a unique measurement solution to support employers in understanding the effectiveness of their mental health strategy. This measurement solution is effective regardless of whether an organisation is at the beginning of their journey or a few years in.
What does This Can Happen Index do?
A cost effective bi-annual workplace measurement solution to help employers understand the mental health status of their organisation
A benchmarking exercise which will show aggregated data to a pool of similar organisations
Highlights your mental health strategy's areas of strength and weakness
Shows the alignment between management strategy and employee reality since both the employer and employee are measured
Suits small and large organisations alike including international
Allows the organisation to correlate the index with KPIs including absence rates
Brought to you by This Can Happen, the global leaders in solutions for workplace mental health the Index is fully compliant with GDPR, Privacy and Data Protection Laws and run in line with The Market Research Society's guideline. Get in touch for a personal overview of what the TCH Index can do for you wherever you are on your employee mental health journey.
To celebrate the launch we held a webinar on Wednesday 21 July which was led by our Head of Research, Kathryn Courtenay-Evans. A panel discussed different measurement methodologies that are available to all types and sizes of organisation. Please get in touch below if you are interested in learning more.