UNDERSTAND is about making sense of your data and insights and pulling it all together and asking the question - what next? We will use all the data and insight that we have available and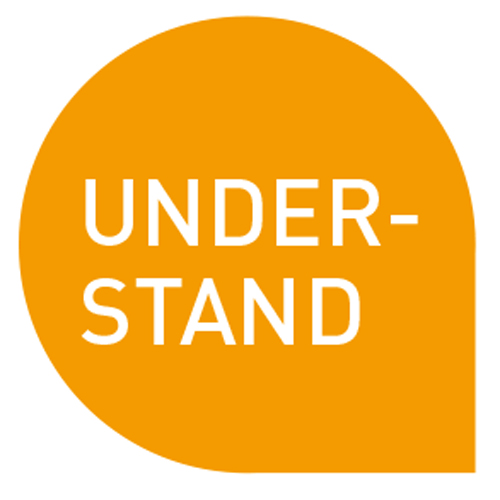 use it to bring your story to life for you, your teams and the wider organisation using a varied set of solutions as appropriate to your needs. This could be data driven as a dashboard or as a story telling case study.
Thought Leadership Papers
We create and co-author thought leadership papers – leading the conversation with our partners and supporting you with new thinking.
Round Table discussions
We create roundtable discussions with insight, experts and your peers to understand what actions to take on a problem you may have as an organisation such as:
How should we tackle anxiety in the teams?
Mental Health as a term is a taboo issue with our leaders – what now?
Benchmarking
We look to support you with benchmarking and support to prove your return on your investment – how are you getting on and what is making a difference?
Find out more about how we can support you.