Introducing our unique 12 month support programme designed specifically for senior leaders in mental health and wellbeing.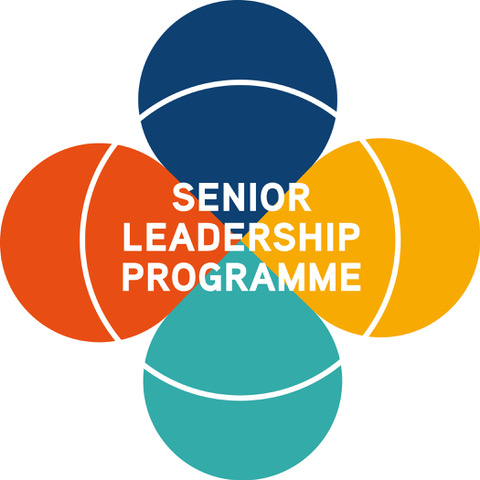 Our programme uniquely supports those leaders charged with the responsibility of implementing a robust and empathetic strategy. It gives time for reflection, to truly consider where workplace mental health is heading and what is needed to improve it. It is also designed to enable leaders to participate in an intimate and confidential environment since it allows for focussed discussion and learning time with peers.
It includes an annual retreat as well as opportunities throughout the year to meet and discuss strategies, concerns, successes and thoughts.
Also included is advice from top business psychologists as well special briefings at our conference. Most importantly we bring together those who are responsible for mental health and wellbeing in an intimate and confidential environment.
The programme includes:
Invitation to The Retreat - 24 hour overnight stay and one full day conference in Berkshire, February 2023
Invitation to the This Can Happen Conference
One invitation to a Breakfast Roundtable at the conference (discussion for senior leaders only)
Two Reflection Sessions (1.5 hours each on a virtual platform)
This Can Happen Index
- webinar presentations of Index insights for own use - twice per year
- copy of annual report on This Can Happen Index of emerging trends in workplace mental health
This 12 month rolling support programme is £2,650 + VAT. If you are interested in joining, please get in touch. To find out more, complete the form below.