What do senior leaders gain from The Retreat?
Networking in a closed environment
Peer-to-peer support from like-minded, senior colleagues
Access to inspirational speakers
Time and space to think
Topical round tables on current challenges/issues
If you are interested in finding out more about The Retreat, please get in touch.
See the highlights video below from last year's Retreat.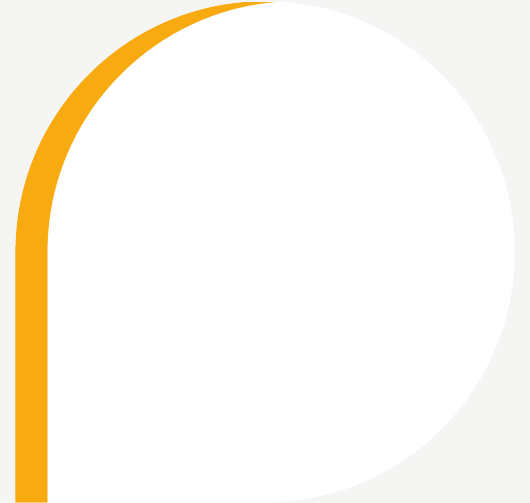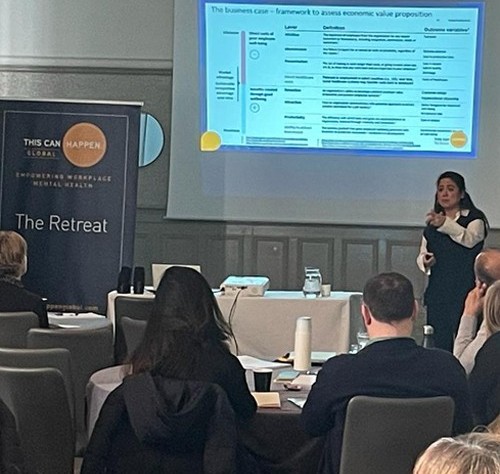 I was impressed with the calibre of the speakers the quality of the discussions, and the whole way the event was organised, which was absolutely first class. The size of the event meant you get to spend quality time with other participants and speakers. I definitely plan to attend the next one.
Bruce Greenhalgh
Senior Specialist, Health and Wellbeing
BT Group