What does the coaching cover and how is it different?
Providing a practical, situational based toolkit packed with day to day solutions

Expert led guidance, coaching and advice

Enabling difficult conversations

Preventative and proactive mental wellbeing support

Supporting managers to handle challenging situations within the team and team performance

Fostering an inclusive team environment

Recognising when the stress is becoming too much

HR/Legal experts offer advice to ensure you feel informed on your rights as an employee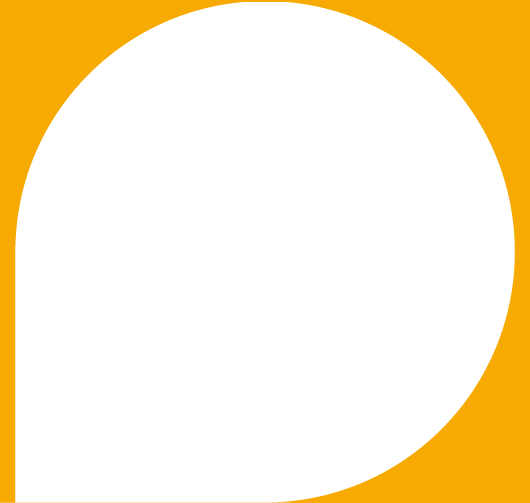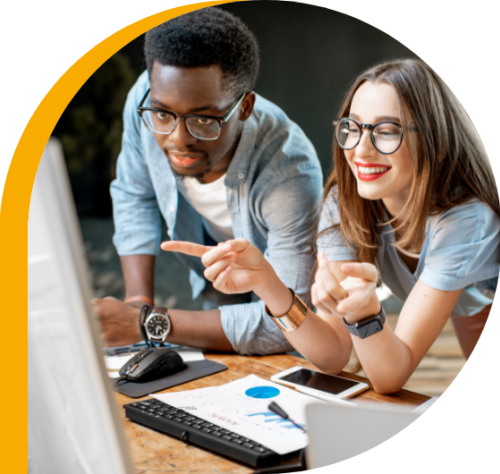 Session 1
What happens when mental health impacts performance?
Session 2
Solutions-focussed coaching to drive your teams performance
Session 3
PRIORITISING YOUR WELLBEING
What's the format?
3 x coaching sessions, which are run over three consecutive months

1hr 15minutes in length each - the main coaching part would take place within the first hour, with the additional 15 minutes as a drop-in surgery where managers can ask any questions that they have

Practical toolkit PDF handout at end of 3rd session

Suggested 12 managers only per session

Run for one company only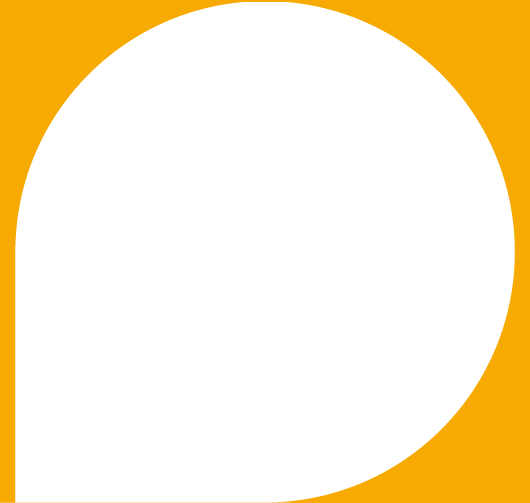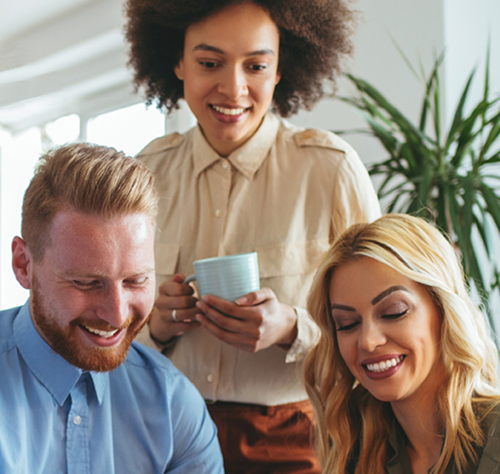 If you are interested in learning more about or signing up to our Line Manager Coaching Programme, get in touch today.