A series of impactful and informative half-day conferences to keep mental wellbeing current.
The way we deliver our content to you is changing. Instead of one annual conference, we are now delivering current content regularly throughout the year in the format of four half-day conferences - This Can Happen Talks. Same format of inspiring stories delivering insights and solutions just in regular half-day conferences throughout the year... helping to ensure your mental wellbeing strategy is always current.
Four half-day conferences across the year to meet, network and learn.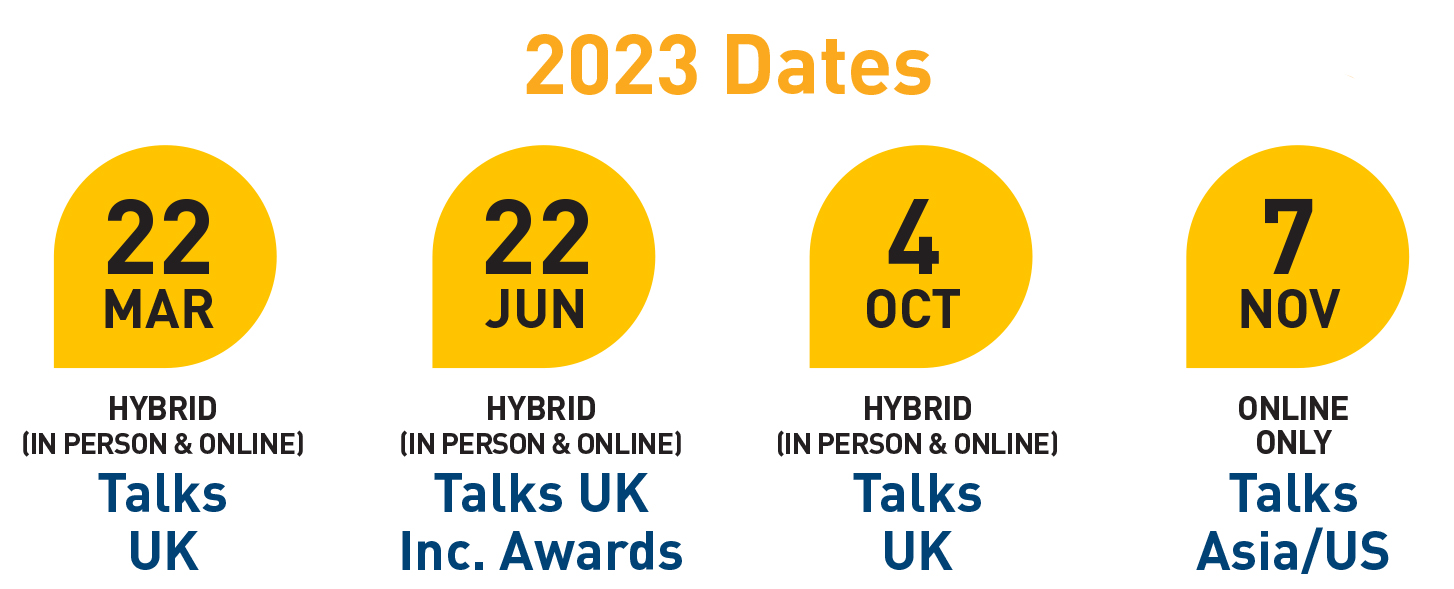 Pricing per delegate:
Single Pass to one half-day conference - £250 +VAT
Annual pass to three UK half-day conferences - £700 +VAT
Annual pass to all of the half-day conferences - £900 +VAT
Email us to find out more or to book tickets for you and your colleagues now.