This Can Happen is our flagship event and we are proud to have past keynote speakers such as HRH Duke of Cambridge,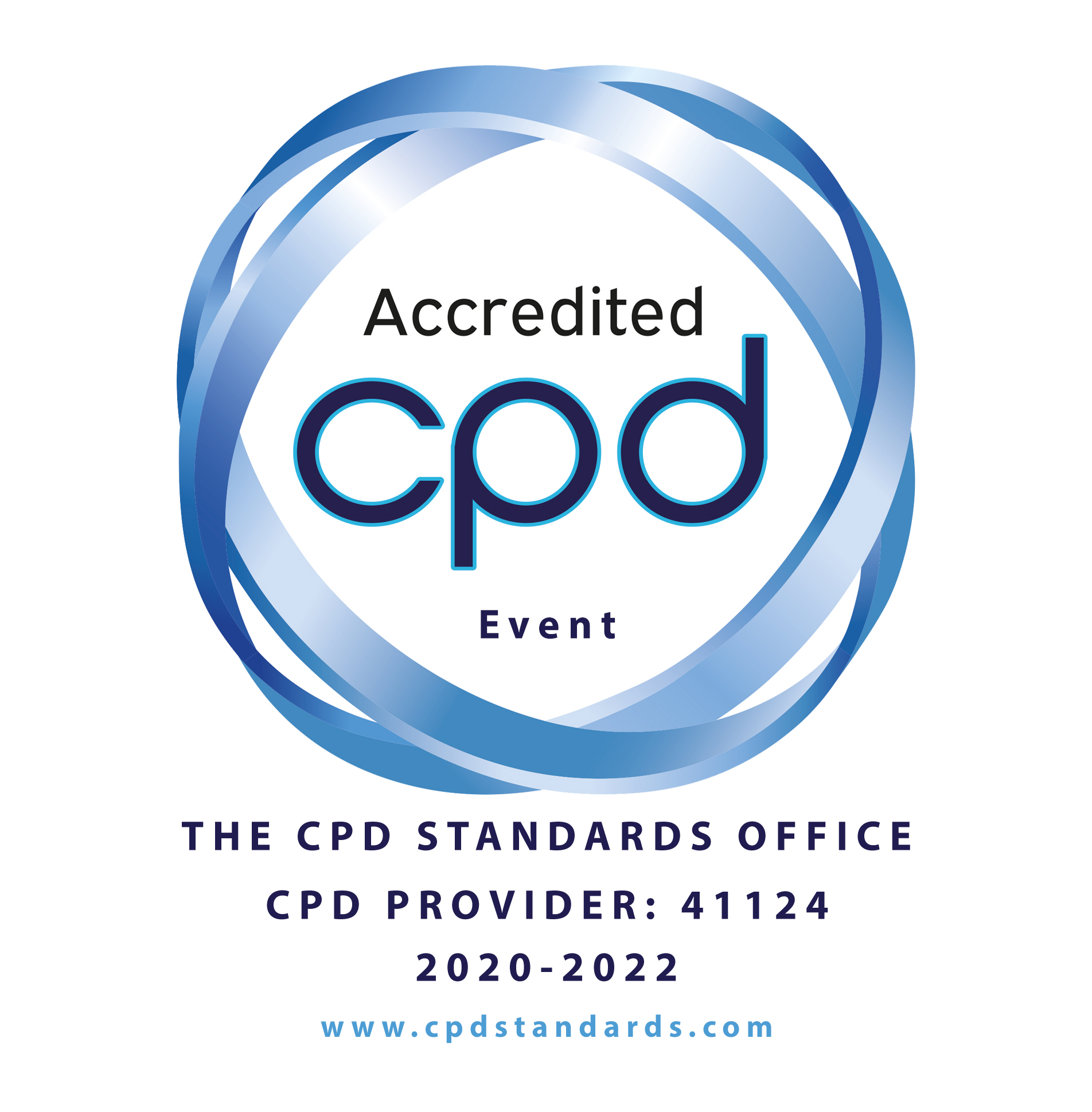 Mel B, Joe Wicks, Tony Adams, Nadiya Hussain, Nicky Campbell as well as FTSE100 CEOs.
This Can Happen 2021 was a 2 day virtual event, which took place 16-17 November, and attracted over 1,400 global delegates, 130 speakers and 35 conference sessions. Sessions comprised of panels, keynotes and interviews and addressed issues such as resilience, loneliness, transgender, fertility, LGBT and much, much more.
This Can Happen 2022 will take place in person on the 16 June 2022 at the Business Design Centre in London and will also livestream.
Topics for 2022 will include*:
How mental health and wellbeing connects to SDGs and ESGs
Tackling the Great Resignation: the business case for mental health
Coping with compassion fatigue and empathy deficit
COVID, trauma and PPSD
Self-harm and psychosis
Building psychological safety in an unstable world
From 'soft skills' to Chief Empathy Officers: the rise and impact of empathetic leadership and managers on mental health
The rise of the mental health and wellbeing lead: looking at the advantages of hiring a dedicated role to support staff
Mentorship and mental health
Workload stress and mental health
Understanding the benefits and the practicalities of the four day working week – and how it affects employee mental health
* subject to change
View last year's highlights below: